Edward W. Boehm, Geologist, GG, CG, FGA
PO Box 4009 Chattanooga, TN 37405 USA
Tel: +1-423-752-3191
Edward@RareSource.com
www.RareSource.com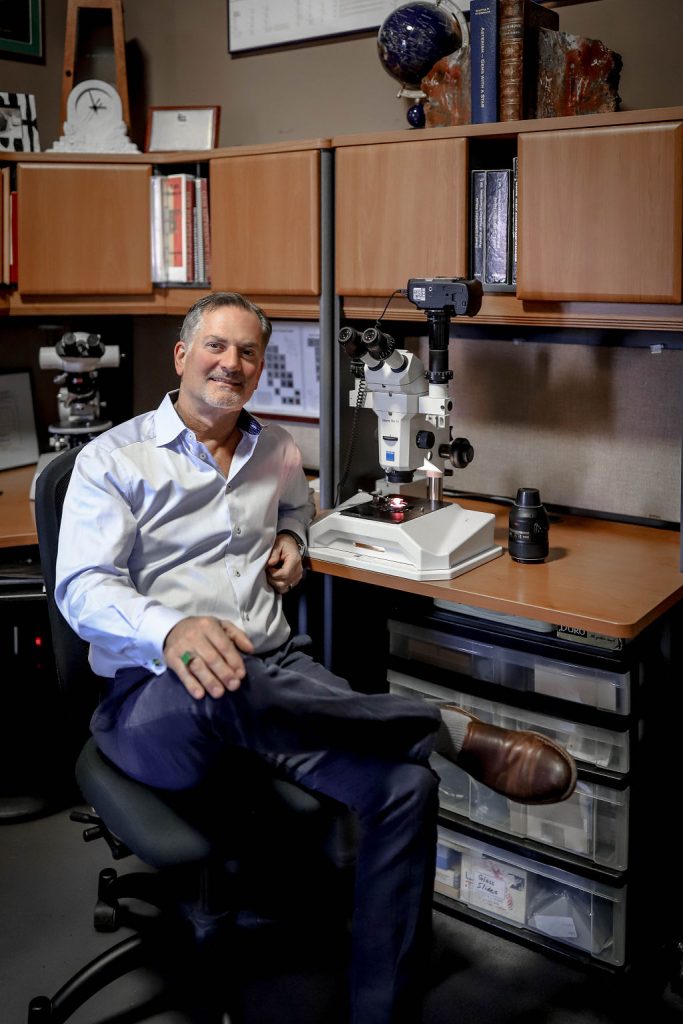 Edward Boehm is a colored stone dealer and consultant from Chattanooga, Tennessee. He began his gemological studies in Switzerland where he spent the summers of his youth under the tutelage of his Grandfather, Edward J. Gübelin, piquing his curiosity in crystals and gems. Upon graduating in Geology & German from UNC, Chapel Hill, he went on to obtain the Graduate Gemologist diploma from the GIA in 1988, followed by the Certified Gemologist title from the AGS in 1992. He has also completed the SSEF advanced laboratory gemology course under the tutelage of Prof. Henry Hänni in 1998.
Boehm began his career working for Overland Gems in Los Angeles and then joined the Gübelin Gem Lab in Lucerne, Switzerland, to further develop his skills in gem identification and research. He eventually returned to California to work with Bill Larson at the renowned colored gemstone and mining firm of Pala International for five years before venturing out on his own in 1996. While with Pala, Edward helped develop its Asian presence in Hong Kong and Japan, traveling to numerous Southeast Asian gem sources in the process. In 1992, Dr. Gübelin invited Edward to accompany him to Burma to visit the famous Mogok valley. They were the first western gem dealers in 35 years allowed to visit the famous gem producing valley.
Edward's company, RareSource, specializes in fine & collectable gemstones, collection sales & acquisitions, and museum & laboratory consulting. He was a museum and laboratory consultant to GIA from 1999-2009 where he helped develop the campus displays, launching the GIA Museum and special exhibits that continue today under Terri Ottoway. He orchestrated the sale of Dr. Gübelin's extensive gemstone and research collection to the GIA. He has also helped build several important private gem and mineral collections and exhibits including the first GEMS exhibit at the Bowers museum in Orange County. In 2003, Edward served as a consultant to USAID as part of a World Bank sponsored initiative to improve the gemstone sector in Madagascar.
Though he travels extensively sourcing gems, Edward still finds time to be an active member of AGTA, AGS, and the GIA Alumni Association. He was Vice President and an active Board Member of the International Colored Gemstone Association (ICA) for six years. He currently serves as a Vice-Chairman for the Gemstone Industry & Laboratory Conference (GILC) and is a member of the esteemed International Gemological Conference (IGC), which just held its 33rd biennial meeting in Vietnam.
Mr. Boehm has authored and co-authored numerous articles in Gems & Gemology and the Journal of Gemmology and is a member of both their editorial review boards. He has also written articles or been featured in JCK, Colored Stone, Professional Jeweler, Modern Jeweler, Jewelers Quarterly, Jewelry News Asia, National Jeweler, The Loupe, Robb Report, The Economist, and Chubb Insurance magazines. His current work takes him to mining localities throughout the world as a consultant and buyer.
Carley Boehm, G.G., AJA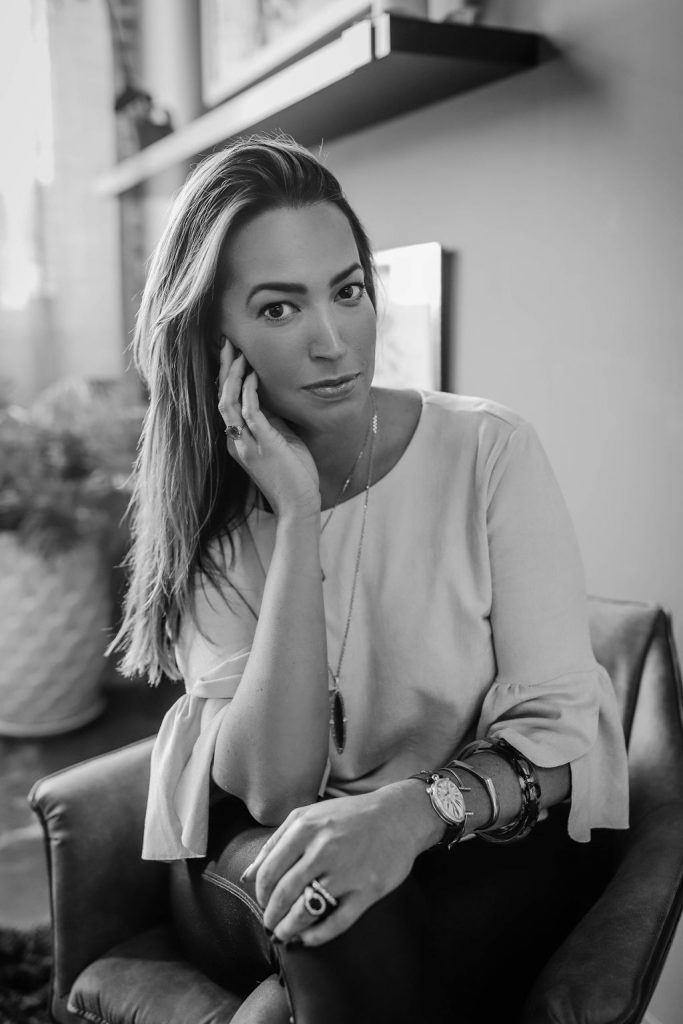 Carley Boehm, graduate of The Ohio State University, Graduate Gemologist and Graduate of Jewelry Arts from the Gemological Institute of America. Carley has been designing and hand-crafting custom jewels for more than a decade. Traveling to gem locales, procuring gems and gem materials and meeting clients around the world makes Mrs. Boehm a rich resource of information regarding the current gem marketplace. She worked hand in hand with her husband to orchestrate the sale of Dr. Gübelin's extensive gemstone and research collection to the GIA.
Working directly with RareSource clients to select the precise jewel for their own creation or directly with private clients to create their one-of-a-kind jewels, Mrs. Boehm is a three-time American Gem Trade Spectrum Award recipient and recipient of the Women's Jewelry Association's DIVA award. She oversees client relations and manages all in-house aspects of RareSource while operating her private art and jewelry gallery, Carley Jewels.